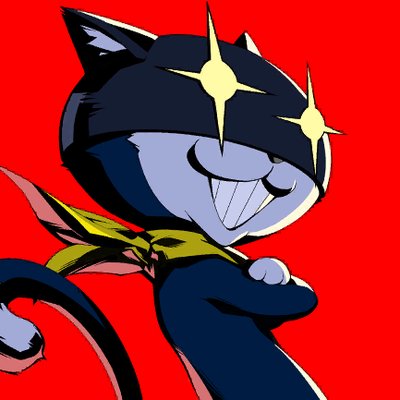 about me:

Kana
Female
Fluent in Chinese, English
I'm 80% Shin Cup
I write fanfics sometimes, quite often, not at all.
Listen. I love memes
A lit time for me is talking about books lol (probably why I want to major in lit but who knows)
Personal tweets/dirty jokes are in Chinese
My @ is a Cantonese pun of a Japanese phrase rendered in Mandarin pinyin
FUB free
Sometimes I indirect people
Will follow back if we talk!!
et cetera:

Current interest: Persona 4 & 5, various memes. I dunno. This is a shitpost account
I like Ensemble Stars a lot even though I quit. Talk to me about the latest discourse lol
TV shows I like: Westworld, Hannibal, Game of Thrones
(Occasionally) Kpop: BTS, Taeyeon, EXO, GOT7, Dean
Literary genres: American, magic realism, literary journalism, Japanese
ok but please talk to me about magic realism
Currently reading: Dream of the Red Chamber (will probably never finish)